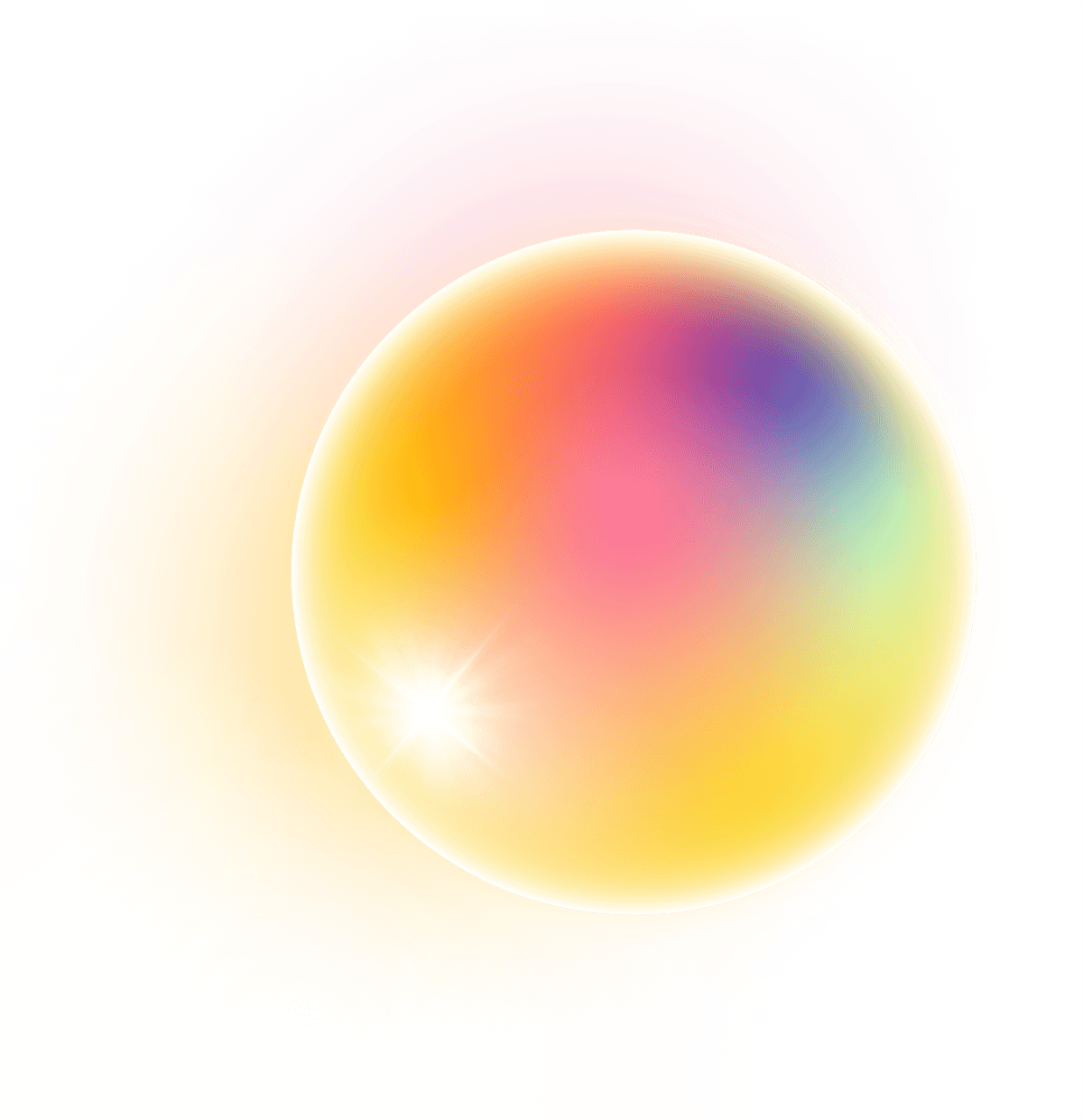 Welcome to the new era of DeFi
Optimize yield across DeFi with Bril's automated strategies. Bril provides seamless access to professional grade liquidity provision algorithms so anyone can earn like an expert.
Optimize yield like a pro
Bril takes the work out of managing your portfolio strategies.
Single Token Deposit Vaults
Simply deposit your preferred tokens into a single asset vault.
Highly Efficient Yield Optimization
Access expertly designed algorithms for automated re-balancing and capital efficiency.
Secure, Non-custodial Yield.
Sit back and watch your returns. Easily manage your deposits via seamless UX.